Our First Blog!!!
20 Fun Facts About Magnolia Pancake Haus
By Christina Miholer Calvo
Magnolia Pancake Haus has been a breakfast staple in San Antonio, Texas since the year 2000.
While they are known for their pancakes, here are 20 fun facts you may not have known about the Magnolia Pancake Haus.
1. ) They have three locations! The three store fronts are placed in Embassy Oaks, Cibolo, and the city's Medical Center.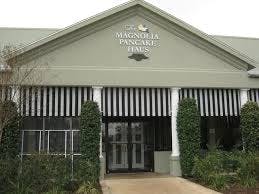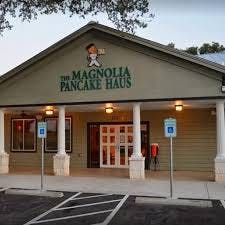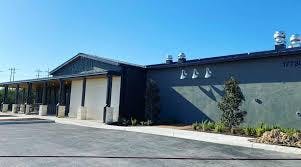 2.) They are open 360 days out of the year from 7am-2pm. The restaurant only closes for Memorial Day, Labor Day, Thanksgiving Day, Christmas Eve, and Christmas Day.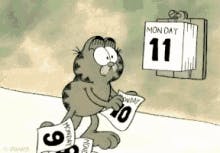 3.) Magnolia initially started in September of 2000, across the parking lot from their current Embassy Oaks location. The original building that housed Magnolia is now Julian's Pizza.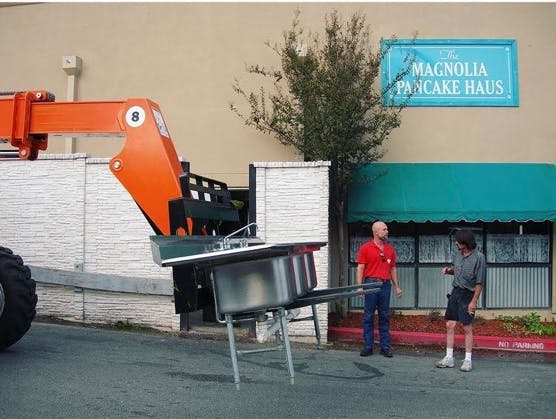 4.) Magnolia Pancake Haus was featured on Guy Fieri's Diners, Drive-Ins, and Dives, back in 2011. Check out this video of Guy Fieri with the owner Robert Fleming: https://www.youtube.com/watch?v=wPqwiDwRw0c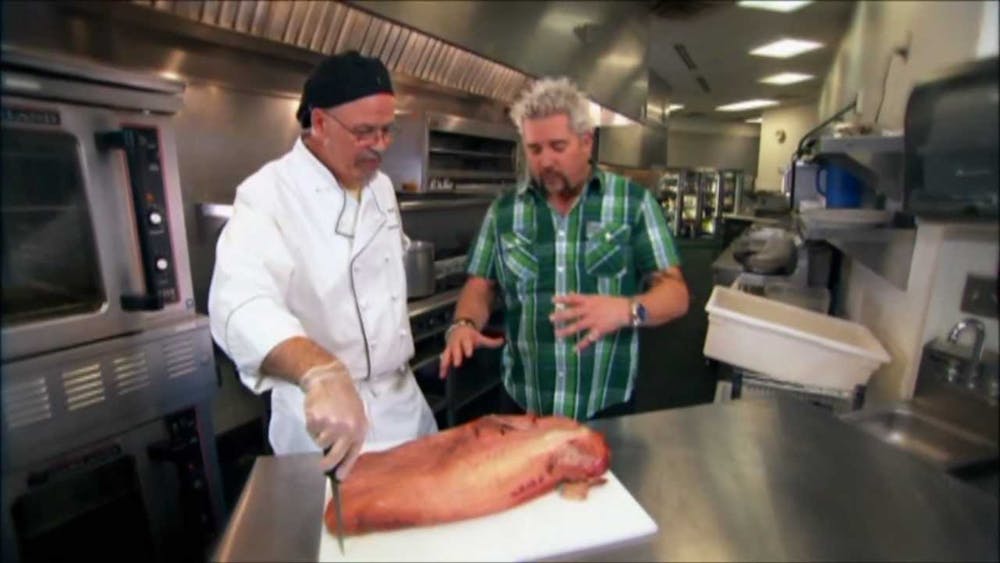 5.) The brisket used in the famous corn beef hash is brined for 28 days.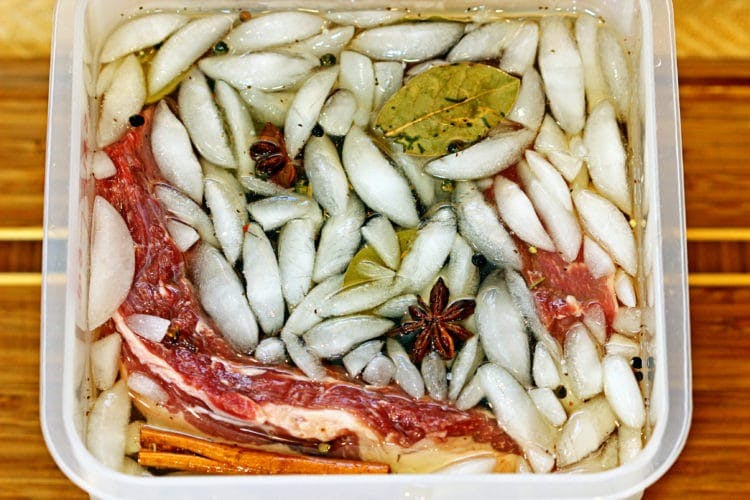 6.) A special menu item is featured every Sunday. From a shrimp and grits, to brisket bennie, to churro bread pudding sticks, be sure to ask what the Sunday special is!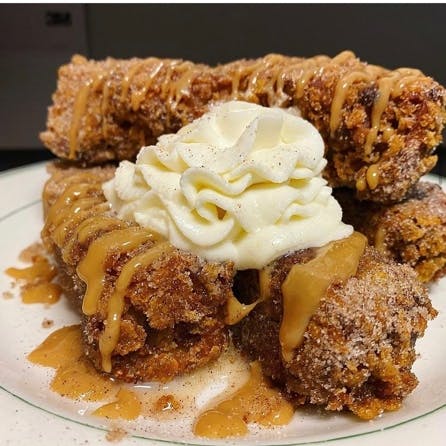 7.) In the mid-late 80's, the owners of Magnolia; Robert and Shelia Fleming, actually owned another restaurant in San Antonio called Steamers Café.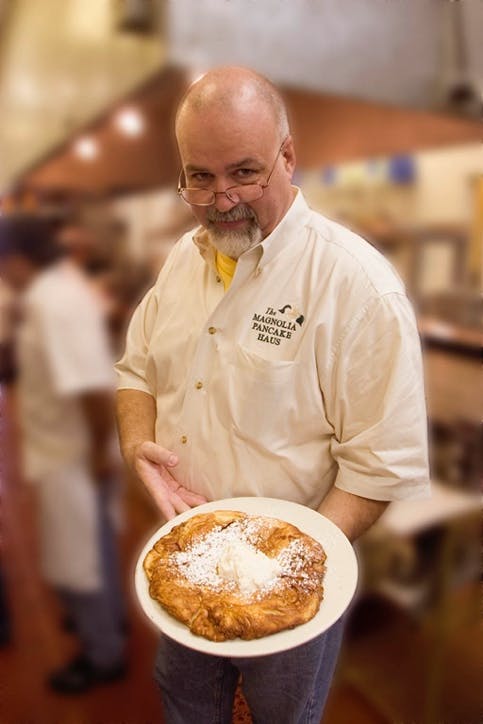 8.) Magnolia has hosted a pancake eating contest for the last two years. The challenge consists of eating 6 full size buttermilk pancakes with 2 tablespoons of butter, 5oz of Haus syrup, a 12oz glass of milk and a 16oz glass of water.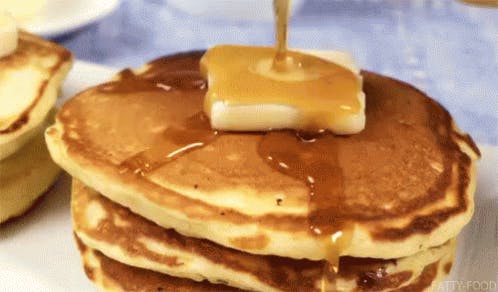 9.) Magnolia strives to be socially and environmentally conscious of their impact on the community. In 2018 they started to compost all their food scraps with a local company called Compost Queens.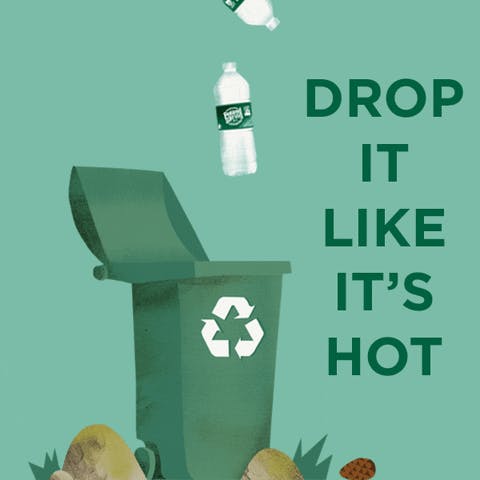 10.) In 2019, owner Robert Fleming handed the owner operator torch to his one and only daughter, Tricia Fleming Schleicher.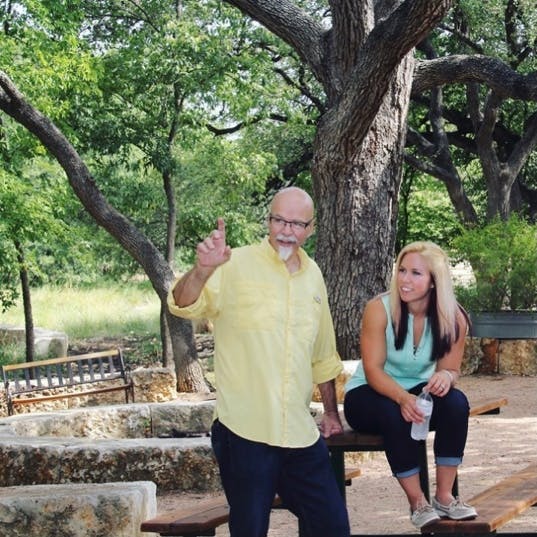 11.) Tricia Fleming Schleicher has worked at Magnolia since she was 12 years old, and has earned her MBA from Marquette University.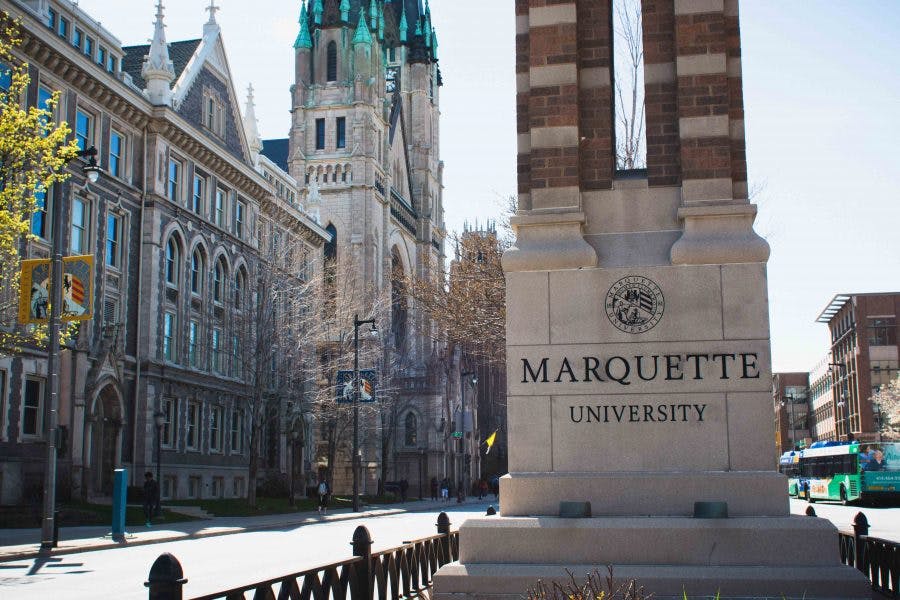 12.) Magnolia uses Café Bustelo's Colombian blend coffee concentrate in house. You can find the same brand and blend at the store, but it only tastes the best at Magnolia!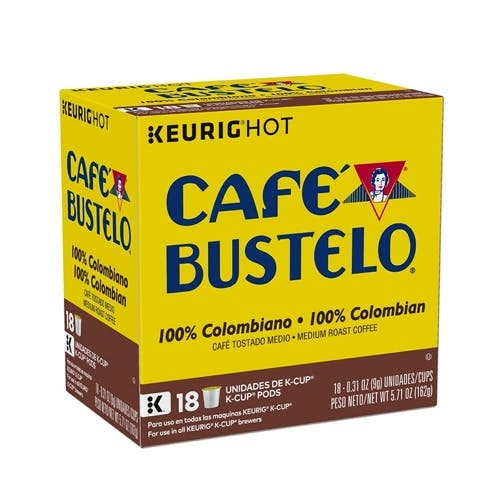 13.) In 2016, Magnolia opened up an event center by its Medical Center location called Magnolia Halle. Magnolia Halle hosts everything from weddings to daytime lunches, all with catering done by Magnolia.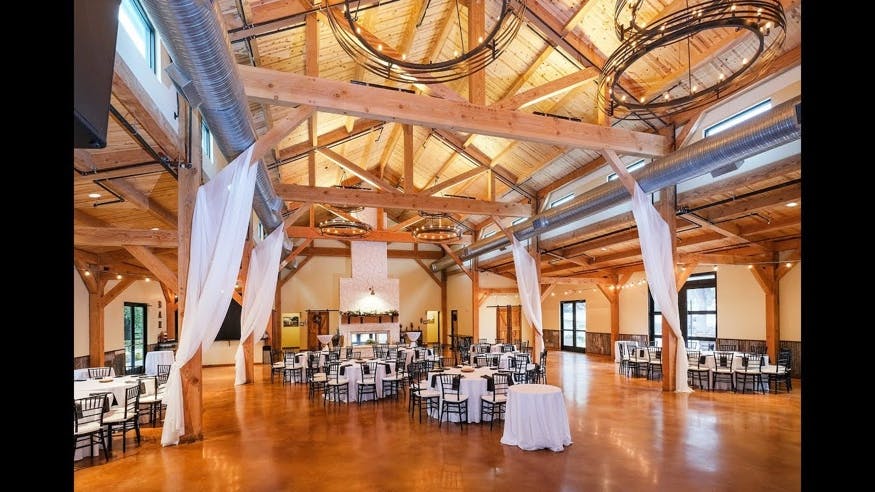 14.) They make their own syrup with 5 ingredients that you can pronounce!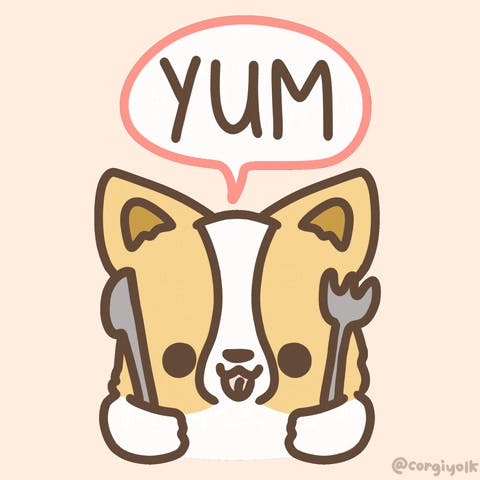 15.) Magnolia makes 93% of everything they serve in Haus. This includes their breakfast sausage, jam, soups, sausage gravy, and the banana bread used in the Banana Bread French toast.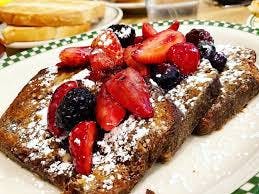 16.) Consistency and quality are the king of this Haus! One of Magnolia's core values is to strive for quality and consistency in everything they do.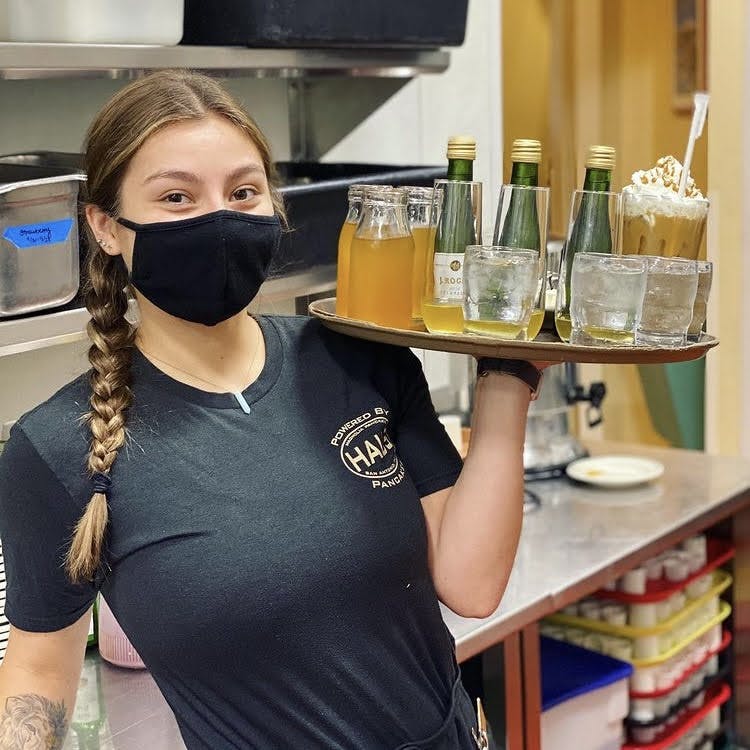 17.) On December 18th 2020, Magnolia opened the doors to their third location in Cibolo.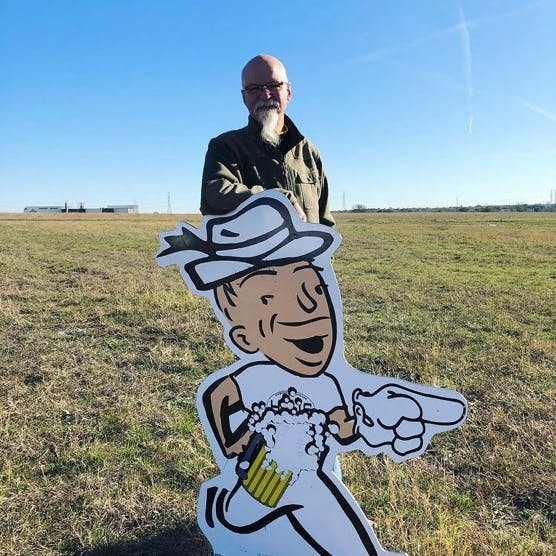 18.) Many current Magnolia team members have been with the company since the beginning. Some of them have been on the Magnolia team for 12-18 years!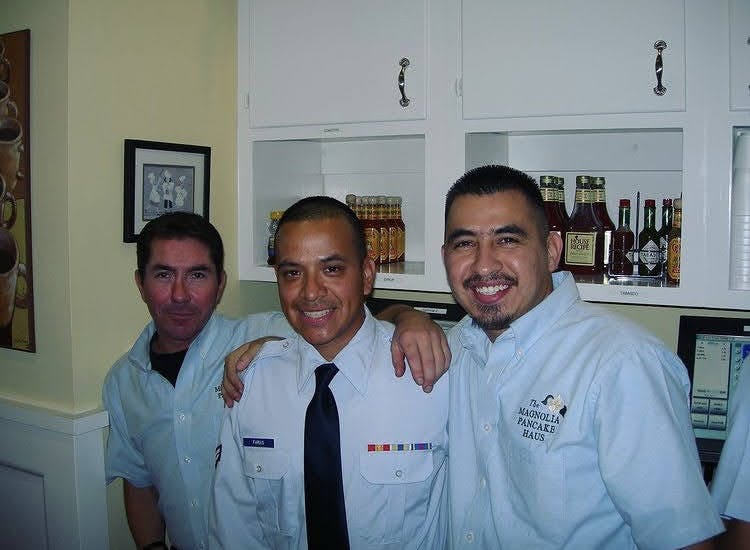 19.) Magnolia's catering company is called Everybody Eats Catering because everybody eats when they come to our Haus! They offer onsite and offsite catering with breakfast, lunch, and dinner menus to choose from for all of your catering needs.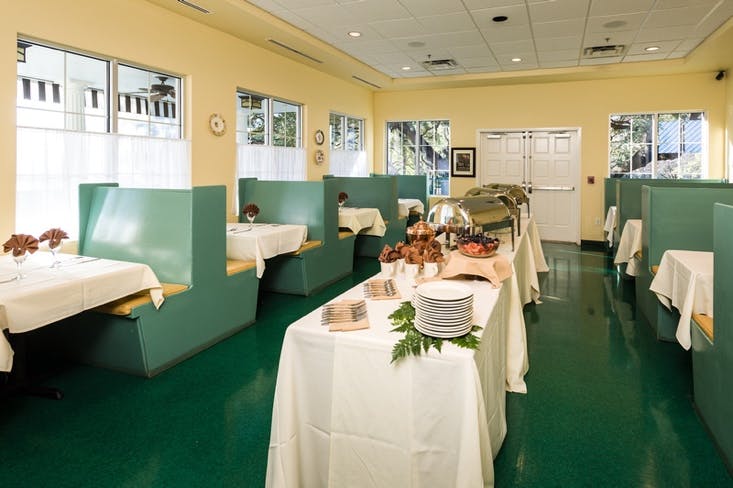 20.) One of Magnolia's core values is giving back to the community. In 2020, Magnolia donated $14,500 to 20 charities and organizations for their 20 year anniversary. This includes the Make a Wish Foundation, our local Multiple Sclerosis chapter, and God's Dog Rescue.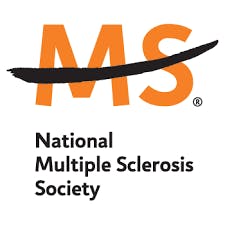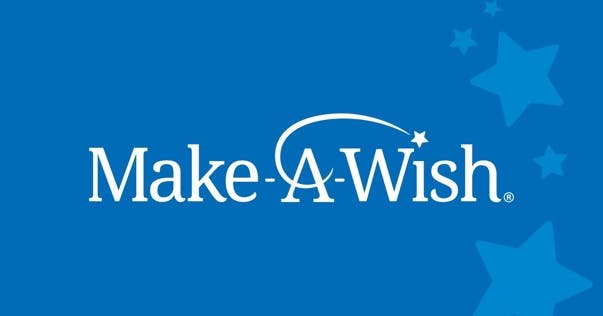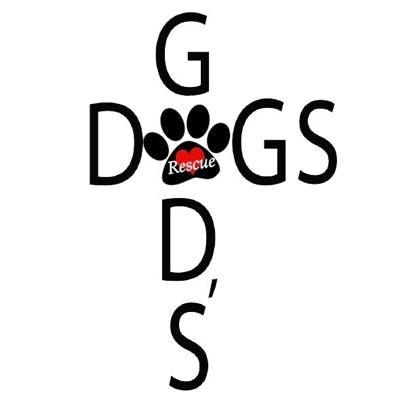 Magnolia Pancake Haus has been serving the San Antonio area since 2000. From folks getting breakfast at their "Haus", to hosting weddings and luncheons, to supporting charities and non-profit organizations, Magnolia has been there for the last 20 years. Here is to another 20 years full of pancakes and more!!!
Stay tuned for our next blog post: A full detail recap of our Cibolo grand opening.